Latest posts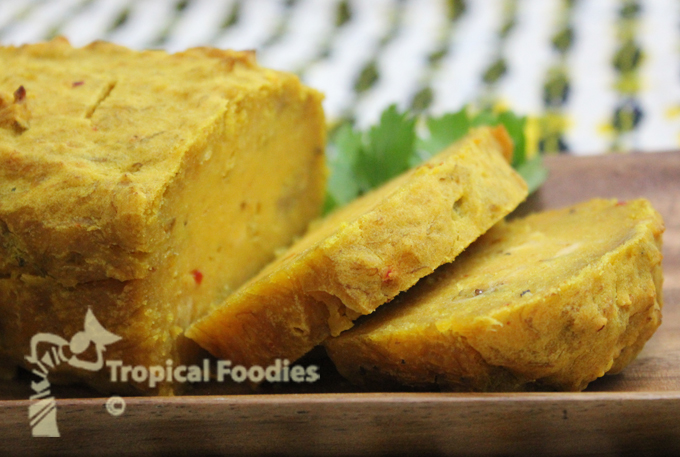 This one only semi-successfully. I don't know if it's because I had done the apiti, steamed plantain cakes, the same night, but there was something off with my plantain loaf. I liked it, but I didn't love it. It seemed like it would be a good base for a coulis or some kind of breakfast sauce. …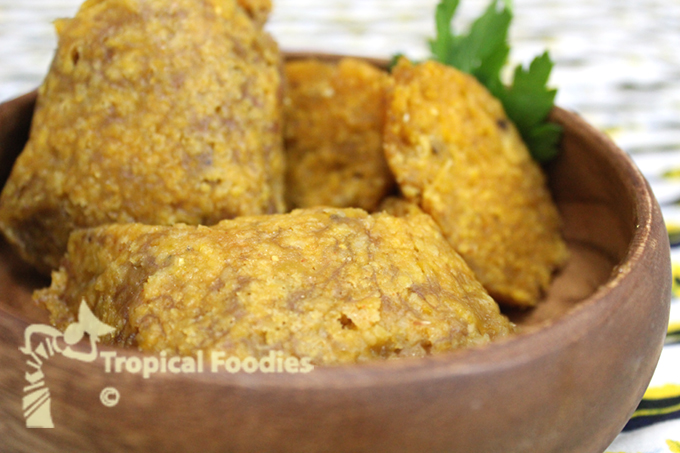 I think I am going to do a plantain challenge this year, at least two new plantain dishes each month. Who is with me? Reply in the comments.
This steamed plantain cakes recipe would definitely count. I did not  like apiti growing up, but as often happens when music, foods, people become inaccessible, I developed some sort of romantic craving for something I never used to eat!…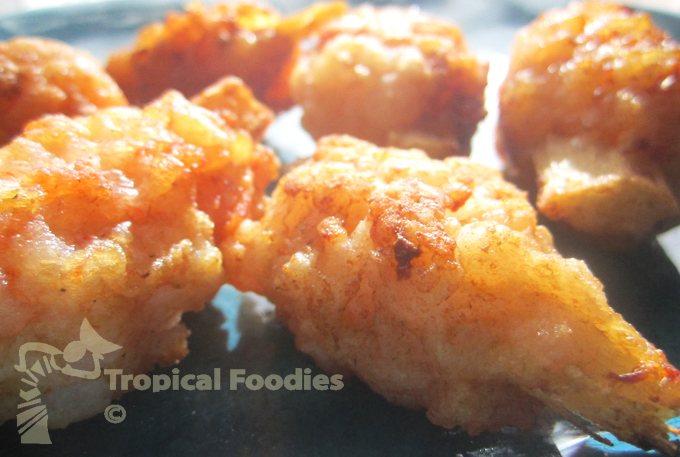 On one cold evening a friend of mine and myself decided to go get some Vietnamese soup to warm ourselves up. It's  on the menu of the tiny, yet inviting Vietnamese restaurant that I discovered this shrimp dish. As I was marveling at how delicious this deceptively simple looking dish was, the friend that I was with, who was from Macau,  assured me that this was a very easy dish to prepare. And so the first thing that I did when I returned home was look for a recipe for these Chao Tom.
Although I had taken care to remember the name of the dish, finding a recipe was no easy feat.  My friend had given me some easy instructions: " just cut the shrimp in very small pieces, add some garlic and one beaten egg white".  As  I looked  for recipes that mentioned these steps and ingredients, I was slightly overwhelmed by the number of variations. I finally settled on one….