Latest posts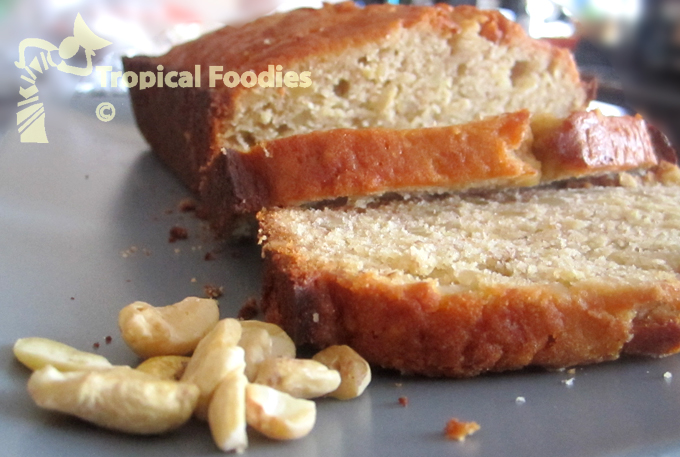 I had some cashew nuts in my freezer and since cashews are grown in a tropical climate, I figured that there had to be a tropical recipe using cashews.  It turns out, from the recipes I have found so far at least, that there aren't that many. And thinking back about it I realized that nuts are not often incorporated into tropical cuisine.
I uncovered what is a little of a a culinary mystery,…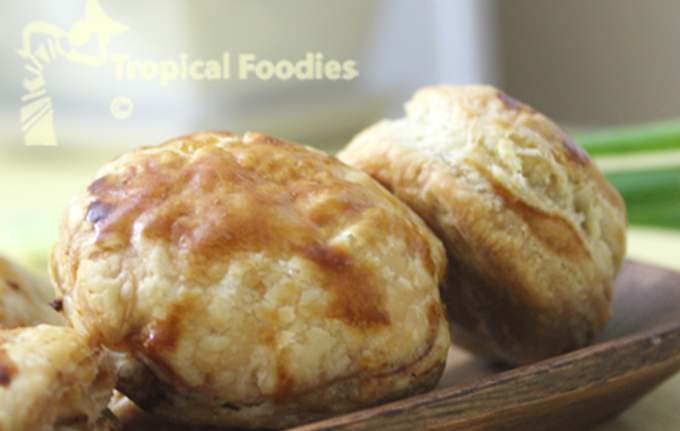 Happy Holidays to all and of on an upbeat note for 2015, never give up! I have been wanting to make this recipe since last Christimas, since it is for an appetizer served around that period in Martinique and only got to it a few months later in February and it was definitely worth it. The pâtés looked like I had achieved …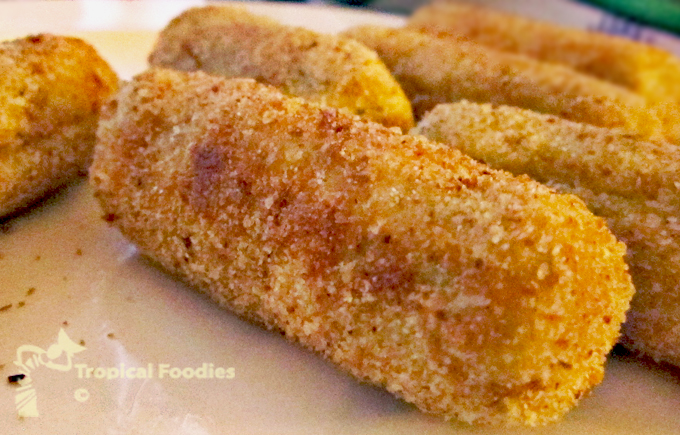 I often think of yams as potatoes' tropical cousin. What I mean is that everything that can be done with or to potatoes can also be done with or to yams. This is how these yam croquettes came to be: by adapting a recipe for potato croquettes. Because yams have a firmer texture than potatoes, I find these croquettes heartier than their potato counterpart. They are also slightly easier to handle. Finally, yams' almost nutty flavor makes the yam croquettes more appealing to my taste buds….