Latest posts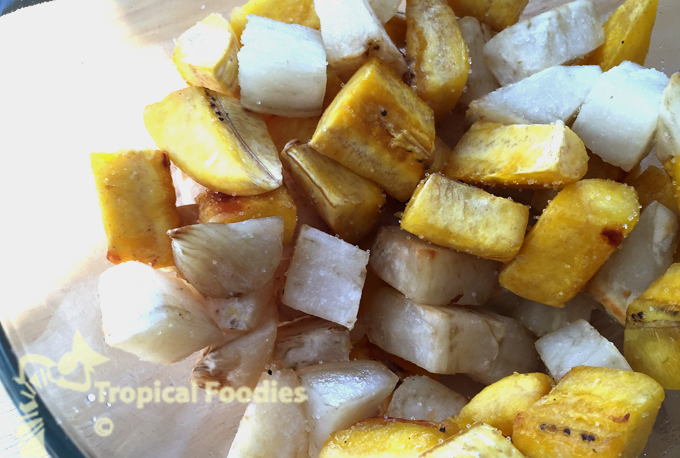 I associate Fall with colorful medleys. Picture small cubes of carrots, sweet potatoes, zucchini squash delicately seasoned and oven roasted. My mouth is watering just thinking about it. Such a medley was my inspiration for the dish I am presenting here….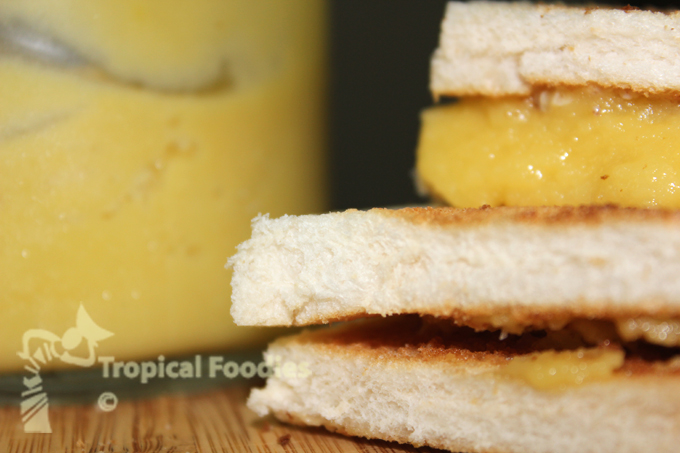 How? But, how? you may wonder. The answer is a 4-letter word: Kaya.
Kaya (which means rich in Indo/Malay, thanks Intan for the translation :)), is ubiquitous in Singapore. It is usually served on a butter-lathered toast. Have a bite of kaya toast, and you will taste the richness and beauty dreams…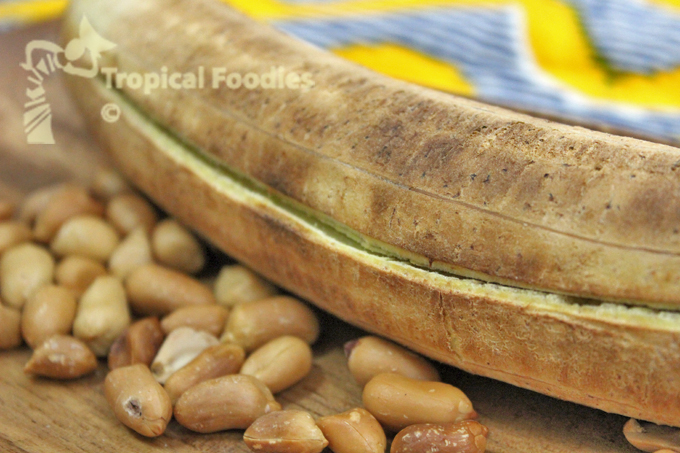 Is it me or the quality of plantains sold in the US has gone down? I find it incredibly difficult to find great plantains for boiling, baking and other non-frying alternatives.  The ones I find tend to ripen unevenly with a texture that gets too mushy too quickly. If you are a plantain distributor and reading this :), please bring the good, non-chemically treated plantains back!
That being said, I was lucky enough to get two good plantains when I wanted to make this grilled plantain snack. That means plantains that had just begun to turn yellow (light green with a few yellow spots), were firm, not hard, to the touch…